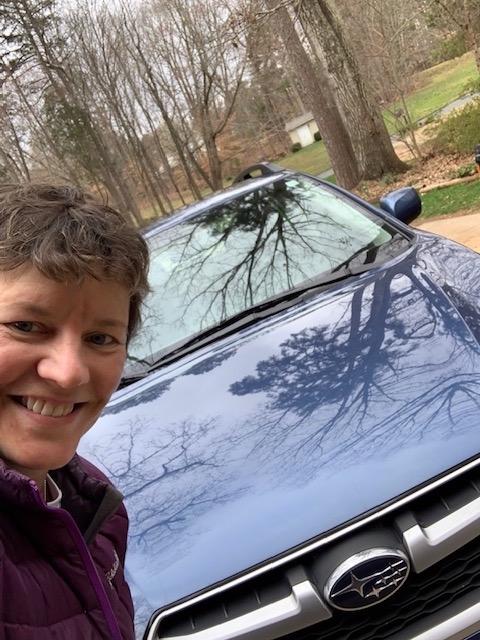 Well, it's been 6 months in the making… but after careful planning, I decided to be Car-Free for a while. Who knows how long this will last, but the stars have aligned. It's gotten to the point where I was hardly using it, and I was spending a substantial amount of $$ on downtown parking and insurance.
In the spirit of Sustainability, I will document this project for those who might be interested. It seems most feasible to ditch the car for those who live in urban areas or on college campuses — which is me at the moment.
I live in downtown Columbus Ohio (13th largest city in the USA) with direct access to a great Bus system (COTA), and I also have convenient access international shipping company and also other transportation options — CoGo bike rentals (point to point), Lime bikes and scooters (can find and leave anywhere), UBER/LYFT rides, Self-Driving Shuttles (currently being tested downtown), standard car rentals like Hertz/Avis/National, and now ZipCar – conveniently scattered around the city with several dedicated in my parking garage (can rent by the hour or day — pickup and return to the same location).
So who needs a car? Not this girl — at least not right now.
I plan to document my experiences throughout the course of this year — the WHY, the HOW, the GOOD/BAD/UGLY, the DATA (for those carbon footprint geeks like me), and the END — did it work, and would I do it again?
Join me if you'd like… on my "Year Without A Car".