It's mid-April, and Spring has finally arrived in Ohio. Which opens up a plethora of new opportunities to get around without driving. Here are some adventures in grocery shopping, followed by adventures in commuting to my co-working space by bike instead of using the bus. More below via captions underneath the photos, and some key insights at the end. I'm all about the visuals this week! Enjoy!!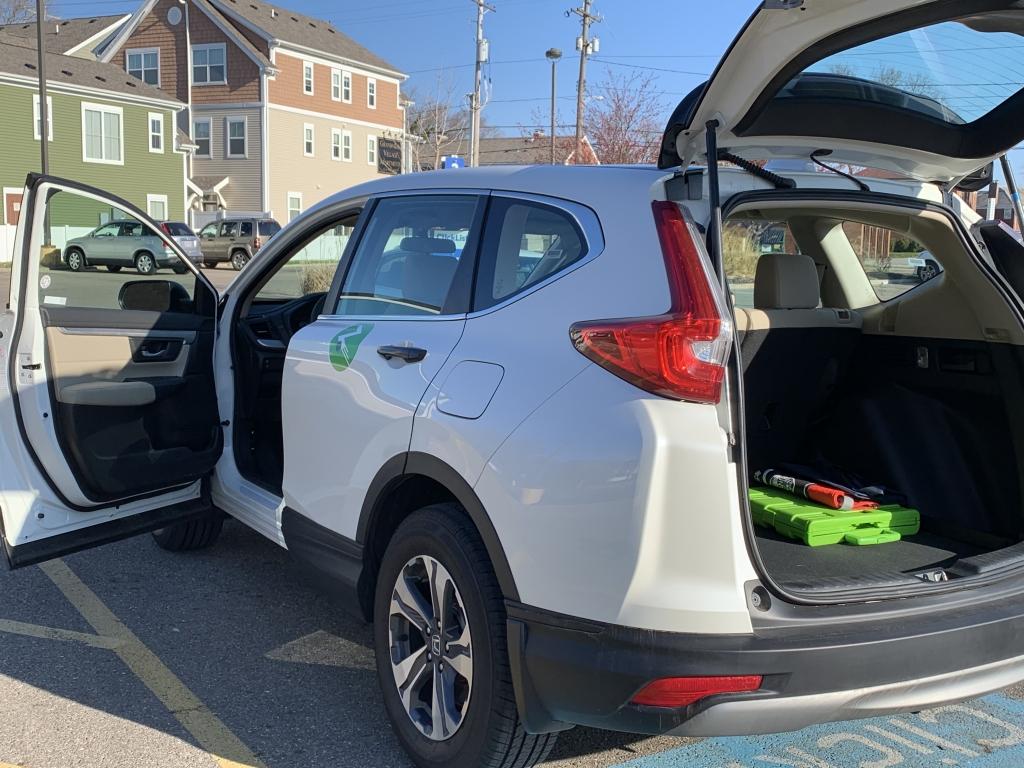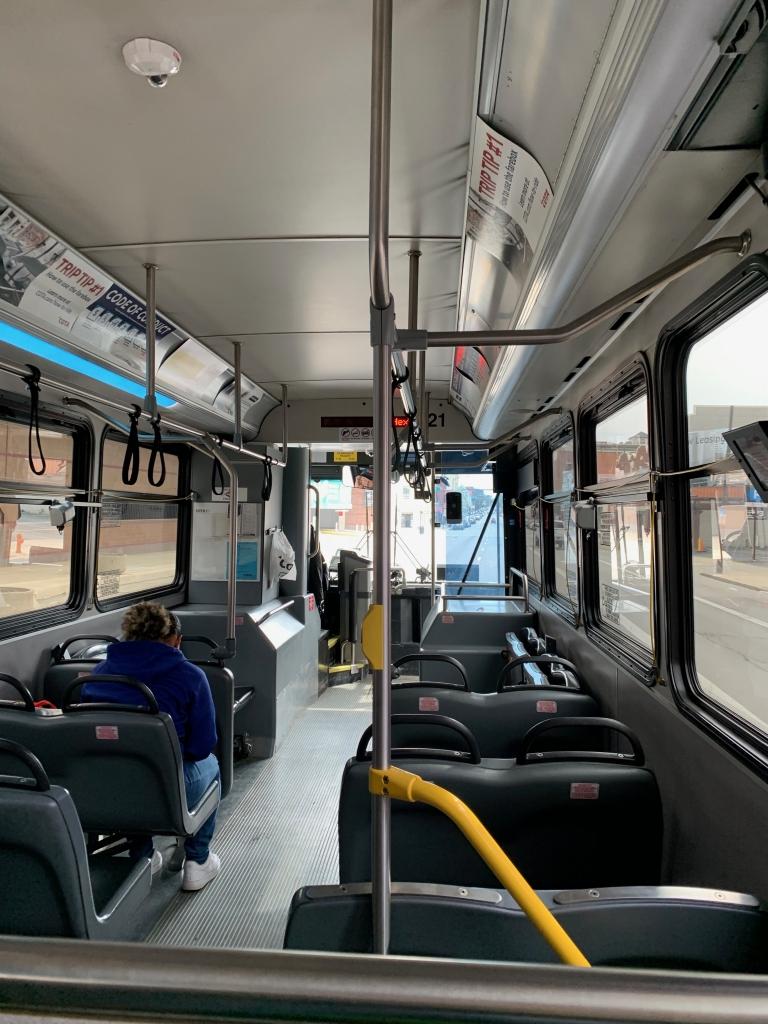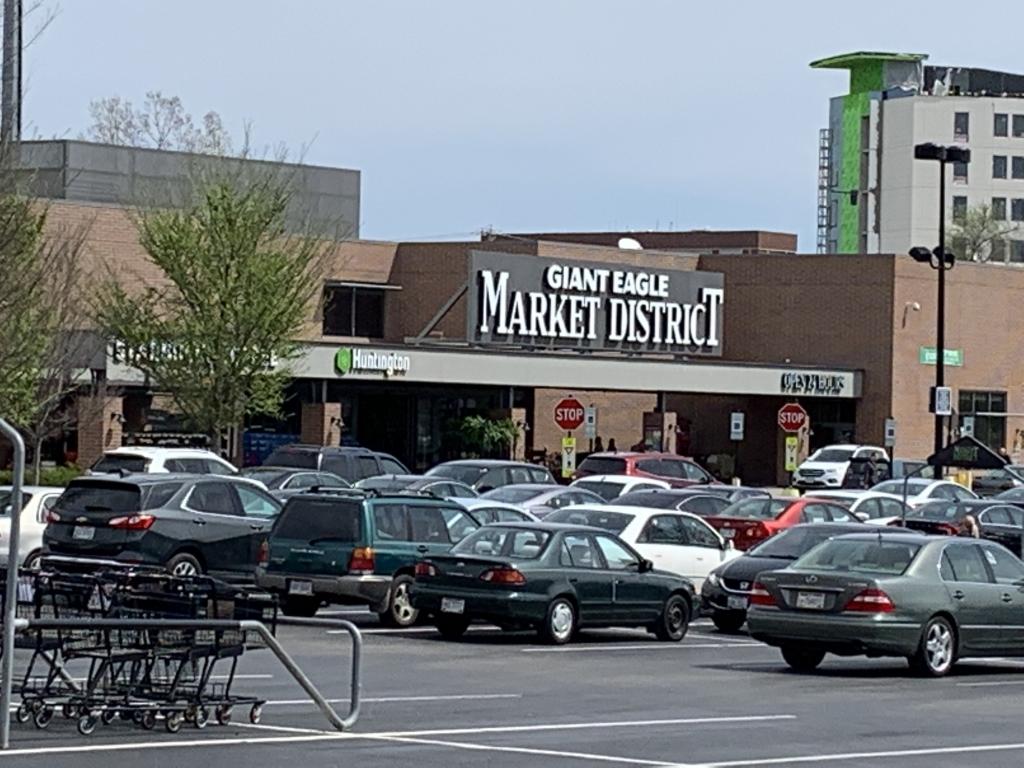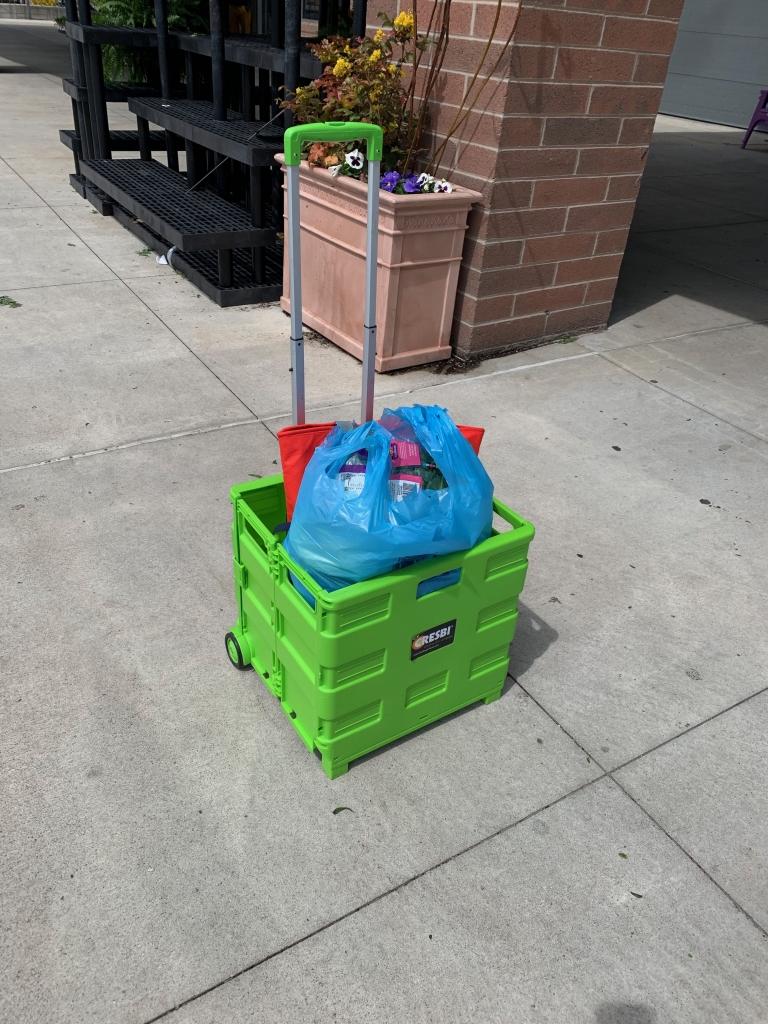 Ok the other big adventure — I rode my bike to my co-working space this morning, approximately 6.5 miles North of Downtown. Wanted to see how it compared to taking the bus… see some highlights below.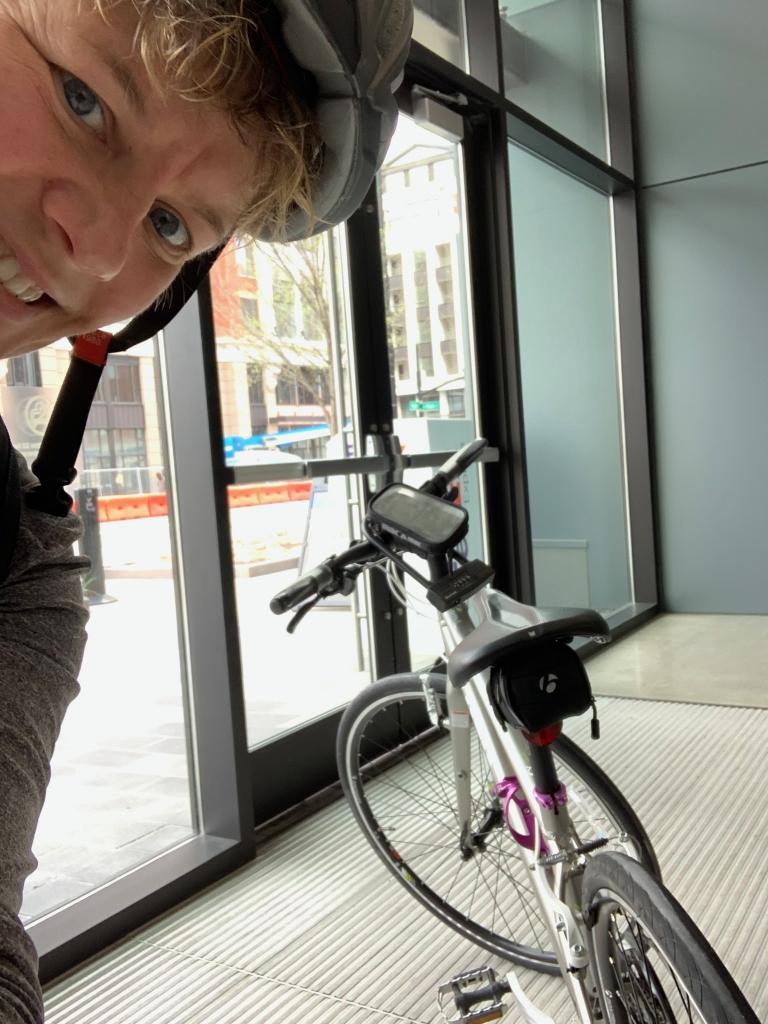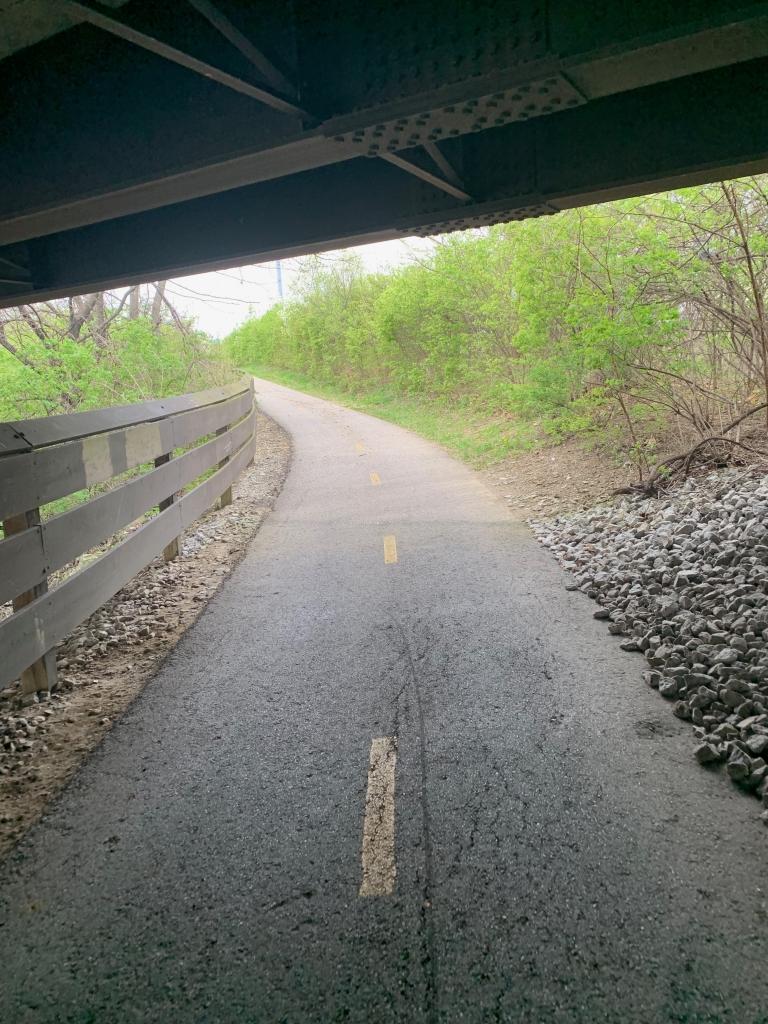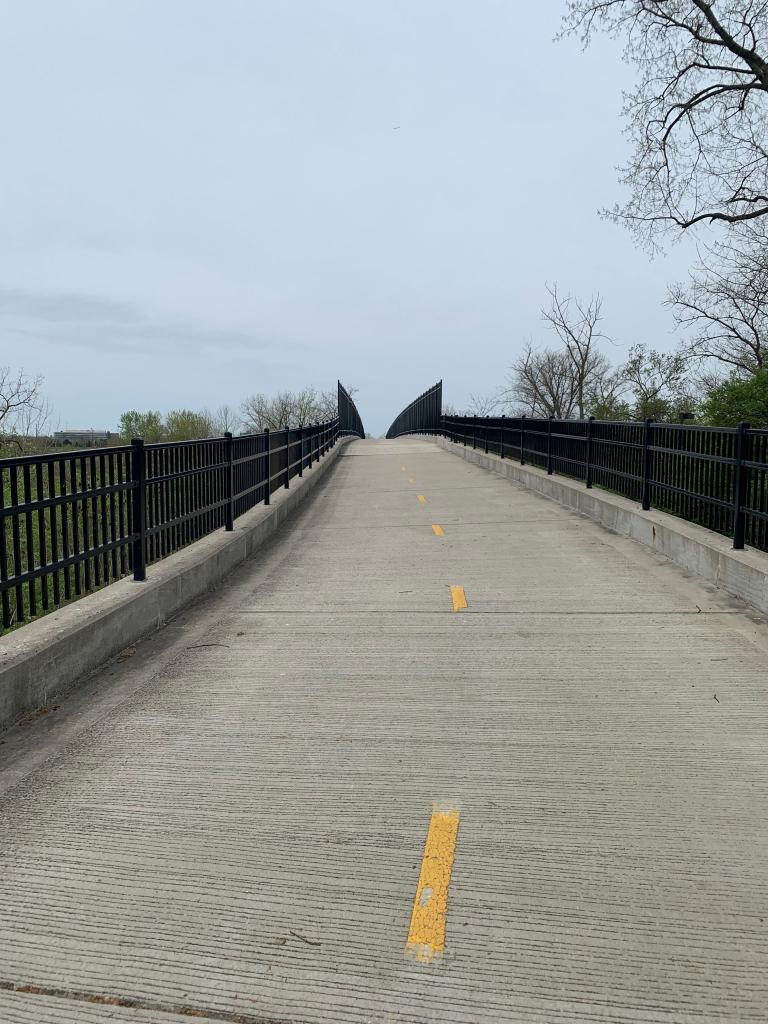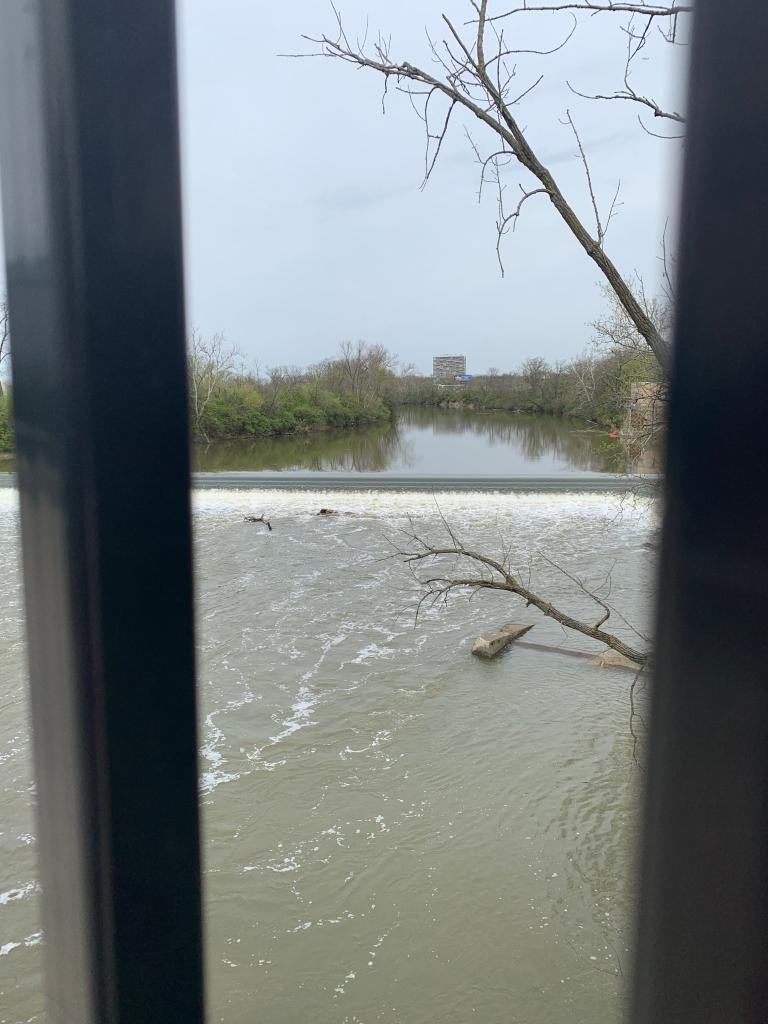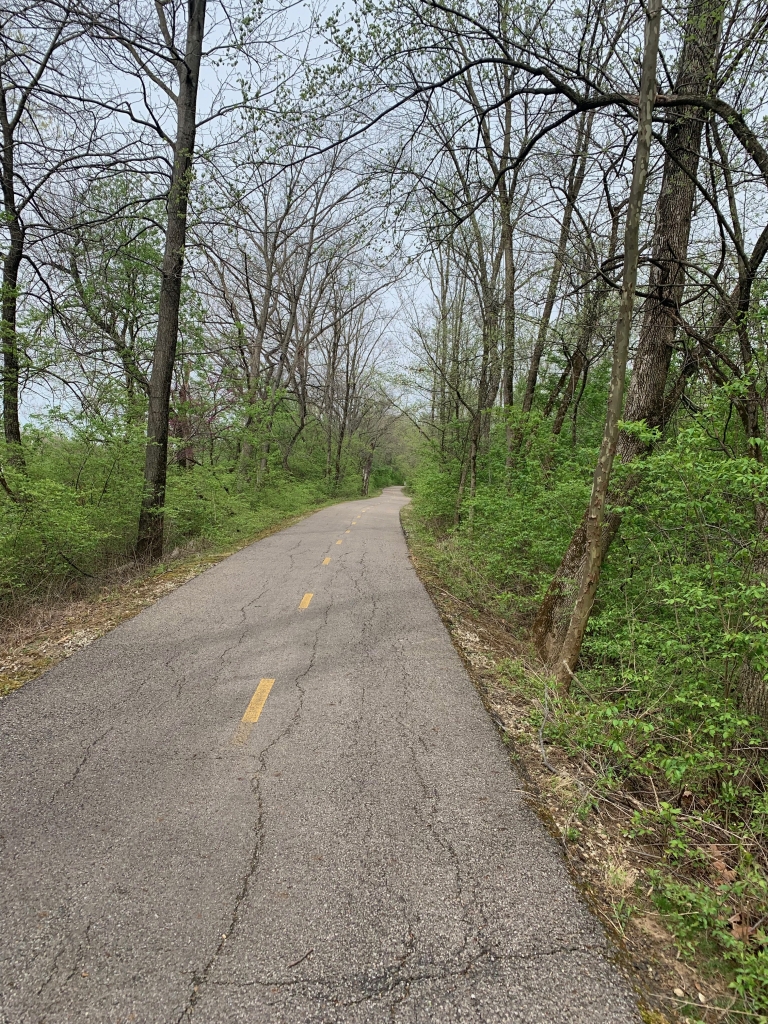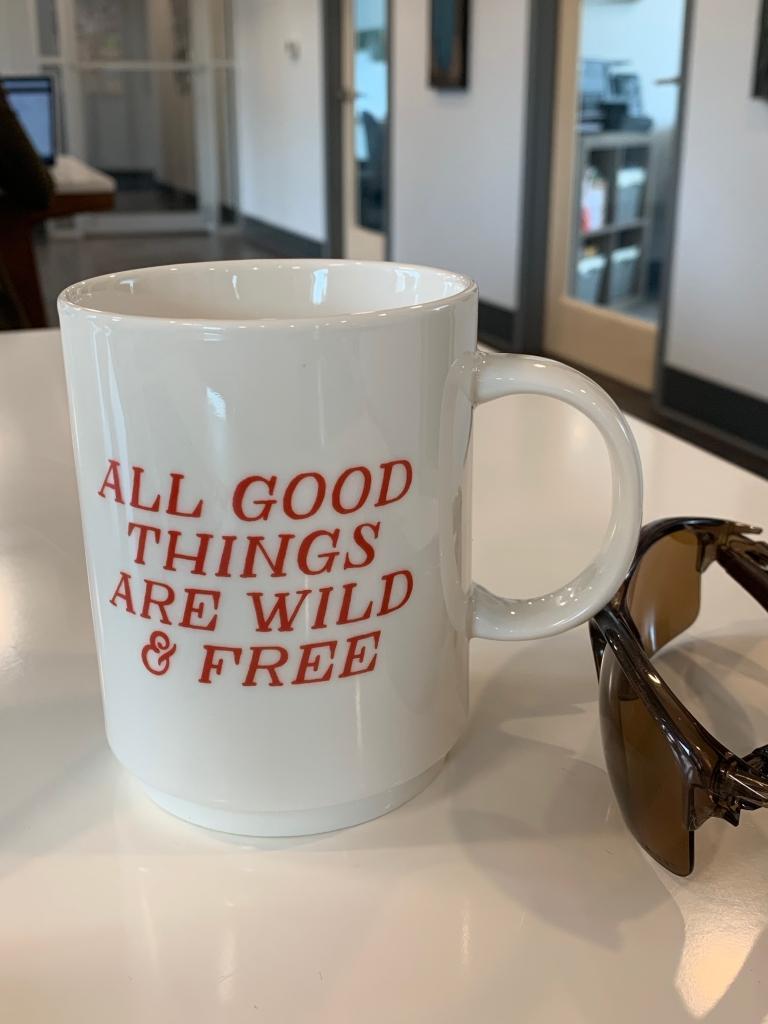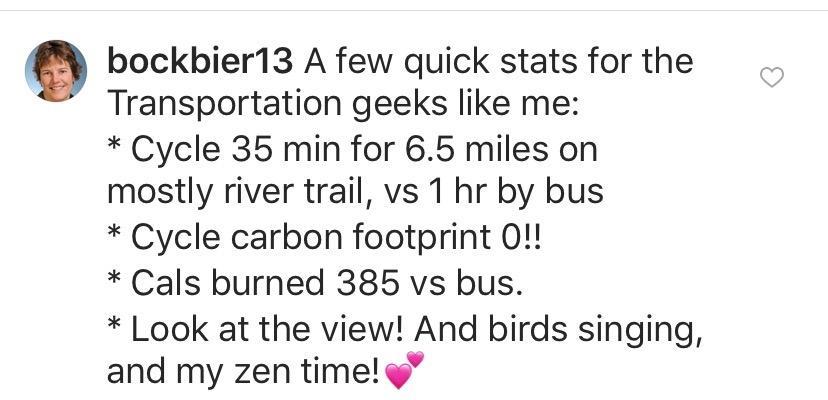 Key learnings for me this week — there are different ways to shop for groceries, and different ways to commute to work… the trick is to be flexible, and make the most of every day. This experiment has been better than I ever could have dreamed of so far… and even though I sometimes miss being able to just "hop in my car and drive somewhere", so far I'm not really missing all the other costs of ownership. P.S. — I'm keeping a watchful eye on the Hyundai Kona EV. It's not available in Ohio yet, but it could really compete with the Tesla Model 3 on price, EV range, amenities, and reliability … more to come, and thanks for reading!