Well, the first month without a car is complete! And the verdict is…. NOT BAD! I've tallied up the amount of money I spent on public transportation, vs. what I had budgeted for car ownership. And overall, I saved about $180! And more importantly, I only used Zip Car twice, and an UBER once. The rest of the time I got around via COTA Bus, CoGo Bike, or good old-fashioned WALKING. Again, I feel very blessed that I live in an urban area, where most of my appointments and sundries are within 10-15 miles.
Here's a quick summary of the GOOD, the BAD, and the UGLY this month:
First — the GOOD: A new little GEM I found downtown for lunch delivery when you're strapped for time, or haven't made it to the grocery store yet. This company is local to Columbus, prepares various fresh meals on site and delivers them downtown within 15-20 minutes by — BIKE MESSENGER! Brilliant!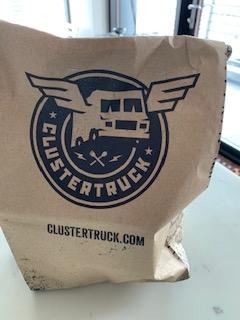 More good — Spring weather means BIKING is now in the mix… and I really missed being able to take a CoGo bike the 1-2 miles to the main library to work occasionally… what a hidden gem!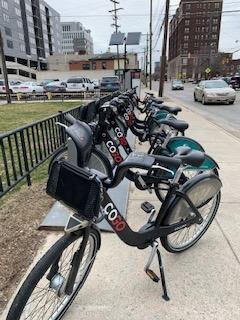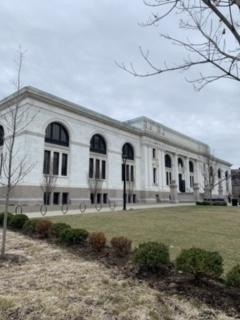 More GOOD — my happy place. I splurged on a ZipCar today so I could drive to Highbanks Metro Park and get out in nature to do some therapeutic hiking. Two hours for car rental was $18. I spend more than that on most UBER trips.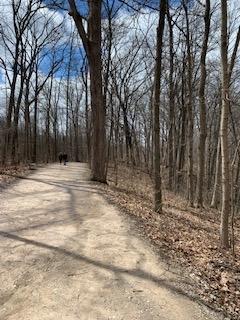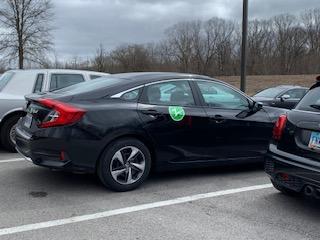 So I'm VERY HAPPY with my decision to go Car-Free so far in 2019. I'll keep track over the next few months, and share any key learnings or unexpected insights… The only BAD/UGLY event so far, was taking the CBUS to Kroger last week, and having some police officers riding along to ensure that local transients weren't riding the bus while intoxicated… unfortunately, several people had to be removed. But it's a city, and it happens. The local officers handled it graciously.
CAR SHOW RECAP — a few more pics of some Electric Vehicle EYE CANDY —